Fact sheet LAB Meeting 21 October 2020 

This webpage informs you in more detail about the theme of our upcoming LAB meeting, the speakers, their Slow Food Travel projects and destinations, the panellists we invited. This webpage also offers references to reading materials and important practical and technical information about how to access and participate in the meeting. We look forward to seeing in the LAB!    
Agenda 
Date: 21 October 2020
Time: 11:00 – 12:30, CEST  timezoneconverter >
Duration: 1,5 hours
Format: livecast via Zoom >
Language: English
Theme: Slow Food Travel
Hosts:
Karin Elgin-Nijhuis
Burçin Kalabay Hatipoğlu
Speakers:  
Michele Rumiz
"Slow Food Travel – ratio and practice to bridge tourism and high-quality and sustainable food production benefiting local communities"
Eckart Mandler
"Travelling to the roots of good taste as an opportunity for regions away from the tourist stream – Slow Food and Slow Travel as a successful model for Carinthia"
Moderated Q&A with panelists:
Jurn Buisman
Fergus Maclaren
Moderated Q&A with attendees 
Terra Madre
The LAB meeting on Slow Food Travel will be part of the Terra Madre Salone del Gusto 2020-2021 programme. Terra Madre, the most important international Slow Food event dedicated to good, clean and fair food, will commence, in a renewed format with physical and digital events, on 8 October.  read more >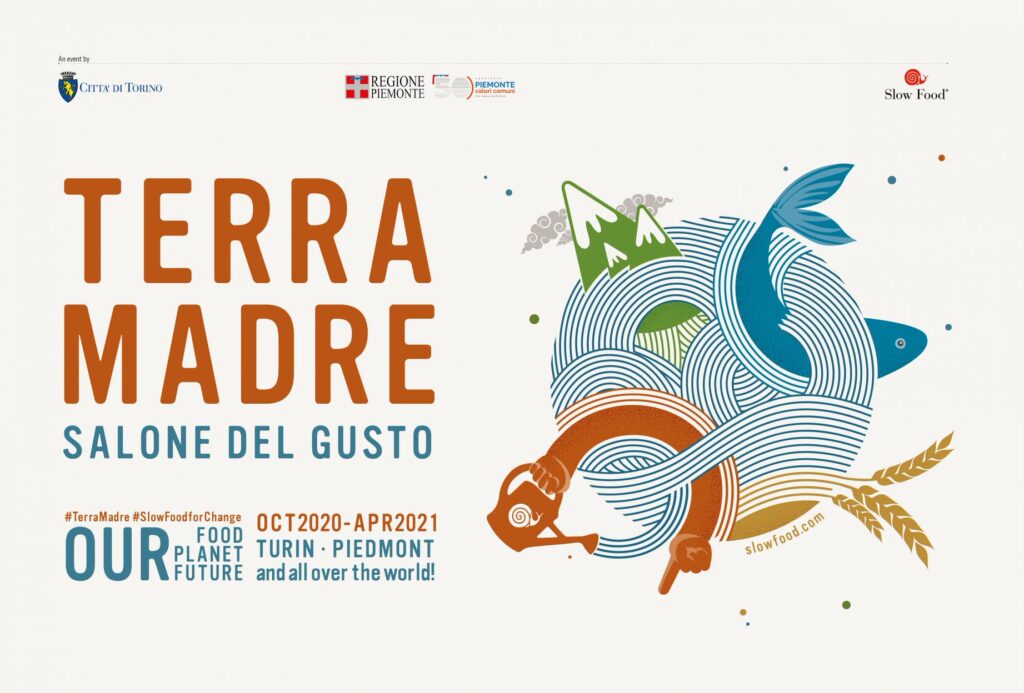 Reading materials
About Slow Food Travel:
www.slowfood.com/what-we-do/themes/slow-food-travel >
www.fondazioneslowfood.com/en/what-we-do/slow-food-travel >
www.fondazioneslowfood.com/en/what-we-do/slow-food-travel >
The Slow Food Travel Handbook:
www.fondazioneslowfood.com/wp-content/uploads/2016/09/Slow-Food-Travel-Criteria-Handbook_EN-EditedKJDSept5.pdf >
About Slow Food Travel Alpe Adria Carinthia Austria:
www.slowfood.travel/en >
www.slowfood-kaernten.at > (German)
www.slowtourism.at > (German)
You may also be interested in the 'Europa Nostra and Slow Food release an EU policy brief on Food & Cultural Heritage':
https://multimediark.slowfood.com/wp-content/uploads/2020/10/1_Policy_Brief.pdf >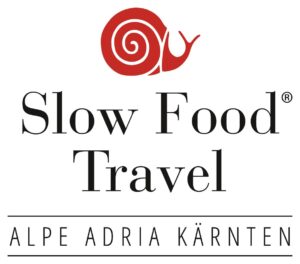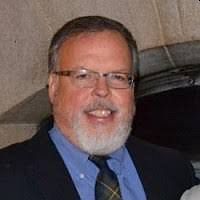 Fergus MacLaren is a Canadian sustainable tourism and cultural heritage resources management specialist focusing on community development and the conservation and use of built, natural and protected areas; principal at MAC-DUFF Tourism, Heritage, Planning; director International Relations & Knowledge Management at the Economic Innovation Institute for Africa; president of ICOMOS ICTC (International Cultural Tourism Committee).  read more >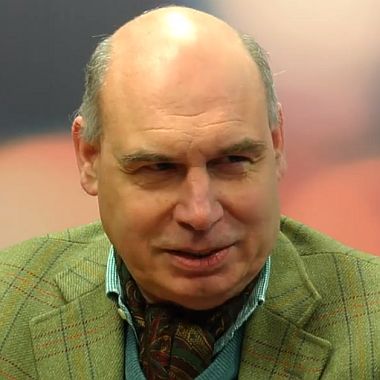 Jurn Buisman is the director of Geelvinck Music Museums; 'Supporter' of the Cittaslow Heerde in the Netherlands; initiator of the Slow Food Convivium Amsterdam Center and Secretary General of ICOMOS Netherlands.   read more >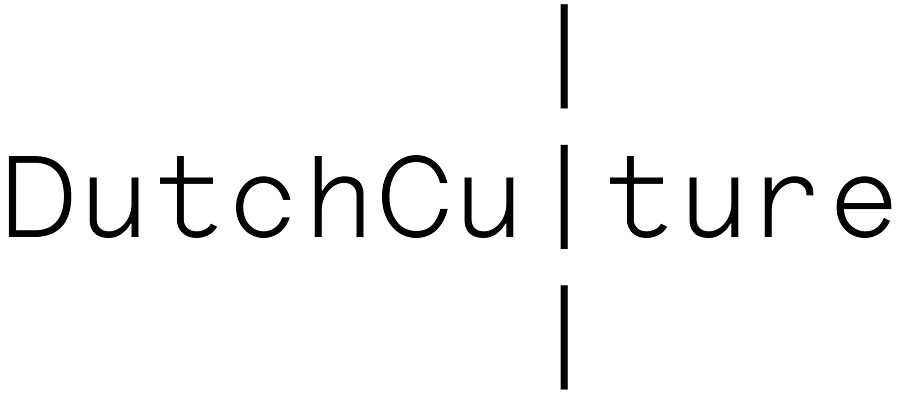 The Heritage & Slow TourismLAB is brought to you in collaboration with
DutchCulture | Centre for international cooperation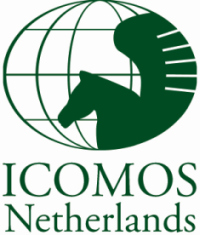 The organisers of the Heritage & Slow TourismLAB are pleased to find themselves supported by the Dutch National Committee of ICOMOS, the International Council on Monuments and Sites
About the theme
Slow Food International defines Slow Food Travel as follows:
"Behind every place lie stories, gastronomic traditions, artisanal flavors and time-honored practices, preserved by women and men whose identities and cultures have been constructed over centuries.
Slow Food Travel offers a new model for tourism, made up of meetings and exchanges with farmers, cheesemakers, herders, butchers, bakers and winegrowers who, along with the chefs who cook their products, will be the narrators of their local areas and unique guides to the local traditions.
The aim is to bring travellers closer to the preservation of food biodiversity and an understanding of local cultures, identities and gastronomies. Journeys will often include visits to Slow Food Presidia, encounters with Ark of Taste products and stays with Terra Madre food communities.
Hospitality will be offered directly by the producers or by hoteliers and chefs who use local "good, clean and fair" ingredients in their kitchens."   read more >
Michele Rumiz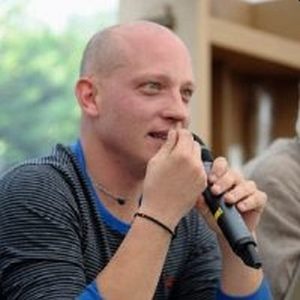 is director of the Slow Food Travel programme at Slow Food International.
London School of Economics (LSE) graduated Michele Rumiz has relevant experience in the development of value chains in the agri-food sector, with a specific focus on food, tourism, and sustainable rural development.
Slow Food is a global network of communities, founded in 1989 to prevent the disappearance of local food cultures and traditions, counteract the rise of fast life and combat people's dwindling interest in the food they eat, where it comes from and how our food choices affect the world around us.
Eckart Mandler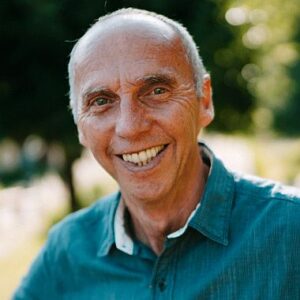 is the founder of Slow Tourism Projektmanagement GmbH and project manager of Slow Food
projects in Carinthia. 
This is his story:
"My name is Eckart Mandler, 63 years, living in Carinthia.
I grew up in a small mountain village in Carinthia, Austria, and from birth on I have been very connected to nature. My parents ran a small farm and a small guesthouse, where I worked as a child.
From 1990 – 2010 I built and managed the first nature and herbal hotel with 50 beds in Austria according to ecological principles.  At the same time I developed my home village Irschen im Drautal into the first herbal village in Austria. The aim was to better exploit the potential of a small, remote mountain village in the southern Alpine region and to build on the strengths of the landscape and the people of the village. The knowledge about herbs, the natural occurrence of wild and garden herbs as well as the desire to pass on the experiences of the older generation to the young people in the Dorf lives on until today.
My personal lifestyle and my professional activities are closely connected with nature, because I, as a human being, am also part of nature.  In my work as a tourism consultant and project developer, I have therefore been involved for more than 40 years with the topics of hiking and nature tourism, slow tourism and the connection of food and food with the natural resources of regions and villages.
This was also the reason why I was commissioned by the Provincial Tourism Organization and the first Slow Food Travel destination in Carinthia to develop a new project for Slow Food in Carinthia. Since 2015 I have been working as Project Manager for Slow Food projects in Carinthia.
Slow Food Travel was developed in close collaboration with Slow Food International and its partners in Kärnten and has since become a model for linking agriculture, tourism and the regional food trade. 
After an excursion to Slow Food in Bra, Italy, in 2017, the idea of the Slow Food Villages project was born. The project has now been successfully implemented in Carinthia for three years, bringing the philosophy and activities of Slow Food to the villages of Carinthia."
How to attend the LAB meeting
The digital meeting in the Heritage & Slow TourismLAB allows you to tune in and participate where ever you are. Before the meeting you can take these steps to ensure you are prepared to participate:
 
After registering you received a confirmation email and a special link that you will need to click on to access the meeting. Keep this link and the password safe. 

Zoom is the free software the LAB uses to facilitate the meeting. Before the meeting, download Zoom (

https://zoom.us/download >

) on your computer (if you have not already done so).  Test it by opening it up and familiarise yourself with especially the camera and microphone settings. Peruse the Zoom Support Centre (

https://support.zoom.us/hc/en-us >

) for detailed instructions.

Plan to access the meeting 10 minutes before the LAB meeting begins. To do so, click on the link you were given after registering or copy/paste it into your internet browser (Chrome, Firefox or Safari). You will access a waiting room before being admitted to the meeting.
You will be muted when you are admitted to the meeting en we ask all attendees to keep their microphones set on "mute" so as not to accidentally disrupt the meeting.
We encourage all attendees to be on video since the LAB is about connecting people.
Post your questions in the chatbox Zoom offers. The moderator will select questions posted there for the Q&A session. The moderator may ask you to unmute yourself (and switch on your camera if you have not already done so) so that you can join the discussion.
If, after reading the information provided on this webpage as well as the websites and reading materials referred to, you have questions you wish to submit in advance of the meeting, feel free to email them to info@heritagetourismhospitality.org >. Please note that the moderators/speakers may not be able to respond to all submitted questions during the event due to the time limit.
After the LAB meeting, those who attended will receive a summary of the discussion and a list of attendees (i.e. their name, organisation, country).
The LAB meeting will be recorded. The purpose of this is not to give those who registered access to the recording. You are kindly invited to attend online real-time. The organisers reserve the right to use video footage and images for future educational and PR purposes.
You can cancel your registration at any time. To do so, follow the instructions provided in the confirmation email. 
Enquiries can be sent to info@heritagetourismhospitality.org >