Factsheet LAB Meeting 9 December 2020 

This webpage informs you in more detail about the theme of our upcoming LAB meeting, the speakers, their projects and destinations. This webpage also offers references to reading materials and important practical and technical information about how to access and participate in the meeting. We look forward to seeing you in the LAB!    
Agenda 
Date: 9 December 2020
Time: 11:00 – 12:30, CEST  timezoneconverter >
Duration: 1,5 hours
Format: live cast via Zoom >
Language: English
Theme: Slow Destinations
Hosts:
Karin Elgin-Nijhuis
Burçin Kalabay Hatipoğlu
Speakers:  
Joerie Minses and Michelle Hillebrand
"Cittaslow in Alphen-Chaam, The Netherlands: a Slow destination"
Véronique Hermanjat
"Morges Région: Challenges to become the first Slow tourism destination of Switzerland"
Moderated Q&A with attendees 
Reading materials & video
About Alphen-Chaam:
www.alphen-chaam.nl > (Dutch)
www.alphen-chaam.nl/cittaslow.html > (Dutch)
www.toerismedebaronie.nl > (Dutch)
About Cittaslow:
www.cittaslow.org >
www.cittaslow.org/content/association > www.cittaslow.org/content/philosophy >
www.cittaslow.org/content/how-become
Cittaslow (2019) Brochure >
Cittaslow (2018) Manifest >
About Cittaslow Netherlands:
www.cittaslow-nederland.nl > (Dutch)
About the region Morges:
www.morges-tourisme.ch > (French, English, German)
ARCAM (2016) project communication > (French)
ARCAM (2016) project communication > (German)
Morges Région invites you to watch the video "Le Bilan" in which stakeholders share what Slow means to them:
Youtube.com >(French)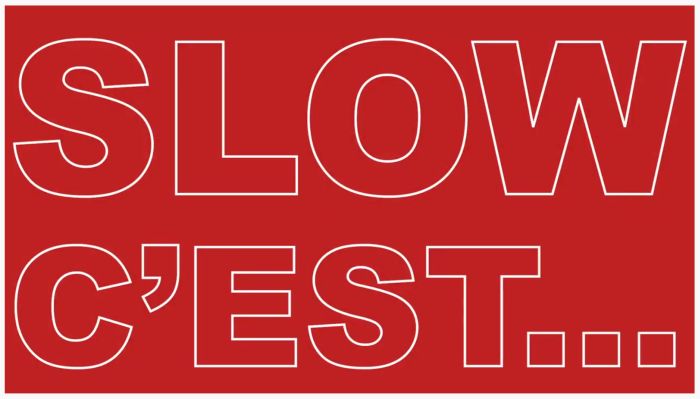 In need of translation?
Tools available include Youtube Transcript, Google Translate and DeepL Translator. 
The Heritage & Slow TourismLAB is brought to you by HTHIC | Elgin & Co.
in collaboration with:
DutchCulture | Centre for international cooperation
Dutch National Committee of ICOMOS | International Council on Monuments and Sites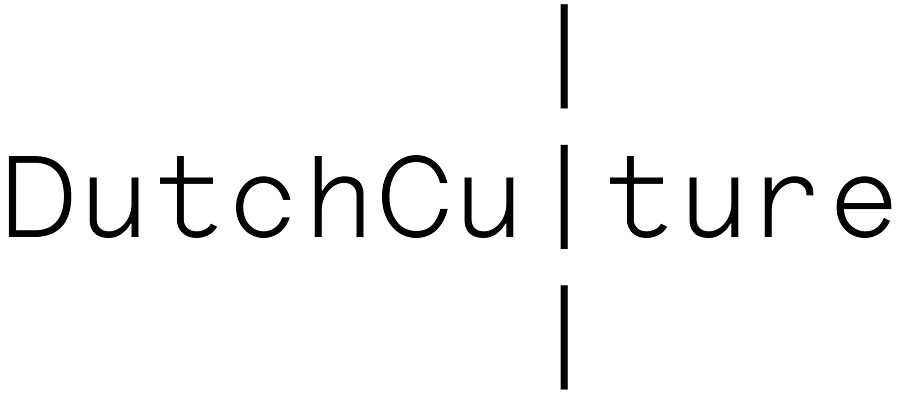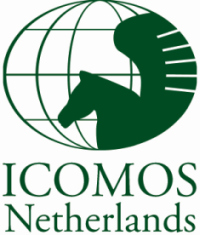 Joerie Minses (40)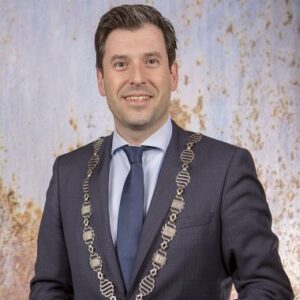 has been mayor of Alphen-Chaam, the Netherlands, since 2014. The municipality of Alphen-Chaam has been Cittaslow certified for over 10 years.
Cittaslow is the international quality mark and association for small municipalities (up to 50,000 inhabitants) that focuses on people in a sustainable environment.
Cittaslow strives for a high-quality living environment with a strong social community that is supported by the municipality. This is reflected in values, such as authenticity, hospitality, respect, time and attention for each other. Nature and landscape, identity and cultural history are also important elements.
Continuous and consistent work based on this philosophy distinguishes a Cittaslow municipality such as Alphen-Chaam from other municipalities.
The international association of municipalities Cittaslow originated in the Slow Food movement and was founded in Orvieto, Italy, in October 1999.
Michelle Hillebrand is 

a member of staff of the municipality of Alphen-Chaam (ABG municipalities) in the Netherlands and responsible for tourism and leisure.
Michelle studied tourism management at NHTV Breda University
of Applied Sciences and specialised in destination marketing. For her thesis, she researched the propagation of regional identity by tourism-recreational entrepreneurs at the HZ University of Applied Sciences.
Michelle is working daily on the execution and implementation of Cittaslow in Alphen-Chaam, especially in the field of leisure economy, recreation and tourism.
Véronique Hermanjat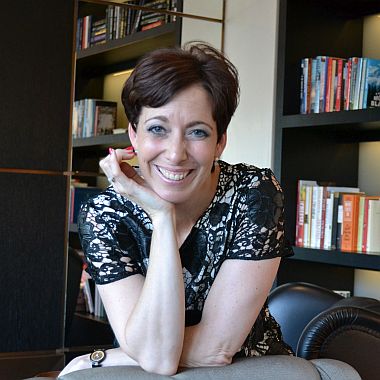 is
a tourism delegate for Morges Region
in Switzerland. Since 2018 she has been fulfilling the role of project manager "Slow Destination Morges Region" programme for ARCAM-Association de la région Cossonay-Aubonne-Morges.
Earlier/other roles include CEO of Passion for People (since 2008); general manager at IST-International School of Tourism Lausanne (2008-2018); professor at EHL-Ecole hôtelière de Lausanne (2007-2009) teaching International Tourism Management; general manager of the Nyon Tourism Board (1999-2008); public relations adviser at Gretz Communication Burgdorf; event manager at the Convention Centre Montreux. 
How to attend the LAB meeting
The digital meeting in the Heritage & Slow TourismLAB allows you to tune in and participate where ever you are. Before the meeting you can take these steps to ensure you are prepared to participate:
 
After registering you received a confirmation email and a special link that you will need to click on to access the meeting. Keep this link and the password safe. 

Zoom is the free software the LAB uses to facilitate the meeting. Before the meeting, download Zoom (

https://zoom.us/download >

) on your computer (if you have not already done so).  Test it by opening it up and familiarise yourself with especially the camera and microphone settings. Peruse the Zoom Support Centre (

https://support.zoom.us/hc/en-us >

) for detailed instructions.

Plan to access the meeting 10 minutes before the LAB meeting begins. To do so, click on the link you were given after registering or copy/paste it into your internet browser (Chrome, Firefox or Safari). You will access a waiting room before being admitted to the meeting.
You will be muted when you are admitted to the meeting en we ask all attendees to keep their microphones set on "mute" so as not to accidentally disrupt the meeting.
We encourage all attendees to be on video since the LAB is about connecting people.
Post your questions in the chatbox Zoom offers. The moderator will select questions posted there for the Q&A session. The moderator may ask you to unmute yourself (and switch on your camera if you have not already done so) so that you can join the discussion.
If, after reading the information provided on this webpage as well as the websites and reading materials referred to, you have questions you wish to submit in advance of the meeting, feel free to email them to info@heritagetourismhospitality.org >. Please note that the moderators/speakers may not be able to respond to all submitted questions during the event due to the time limit.
After the LAB meeting, those who attended will receive a summary of the discussion and a list of attendees (i.e. their name, organisation, country).
The LAB meeting will be recorded. The purpose of this is not to give those who registered access to the recording. You are kindly invited to attend online real-time. The organisers reserve the right to use video footage and images for future educational and PR purposes.
You can cancel your registration at any time. To do so, follow the instructions provided in the confirmation email. 
Enquiries can be sent to info@heritagetourismhospitality.org >