Welcome to the HTHIC Heritage & Slow TourismLAB. The LAB brings together researchers, business owners, professionals and policymakers to explore the varying meanings and practices of Slow and answer the leading question "How to protect and preserve natural and cultural heritage thanks to and despite tourism?"
read more >
 Join our community. If you share your contact information you'll be added to a mailing list and receive details about upcoming meetings in our virtual Heritage & Slow TourismLAB.
subscribe now >
Feel free to contact us if you have research results or valuable experience to share or think your project could benefit from feedback. contact us >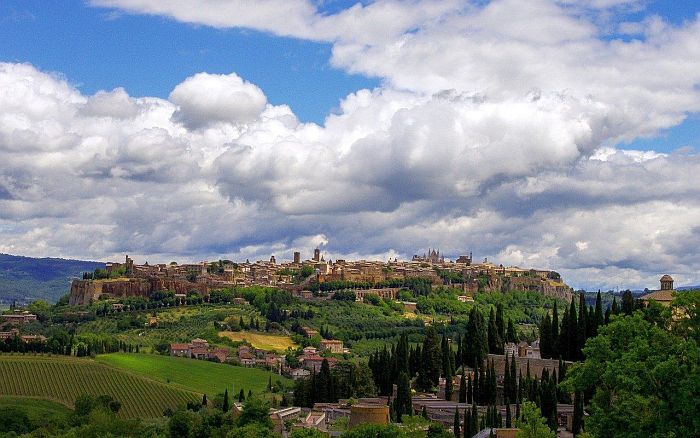 The Heritage & Slow TourismLAB is brought to you by HTHIC | Elgin & Co. in collaboration with:
DutchCulture | Centre for international cooperation
The Dutch National Committee of ICOMOS | International Council on Monuments and Sites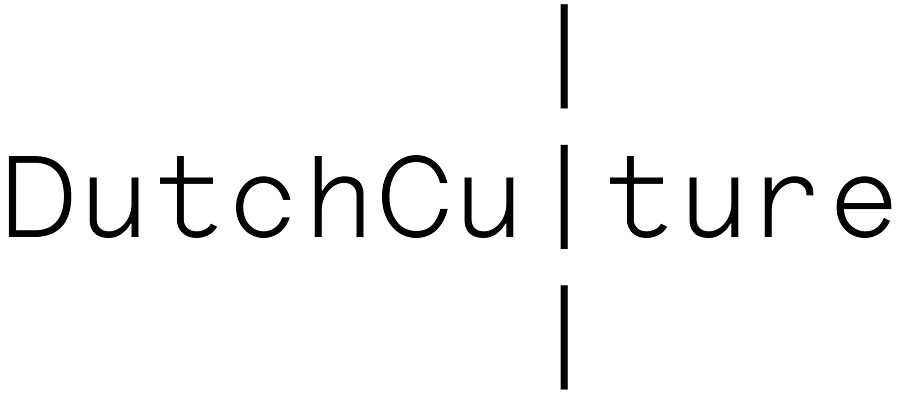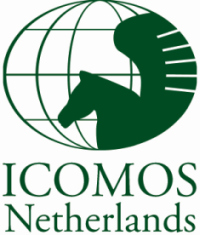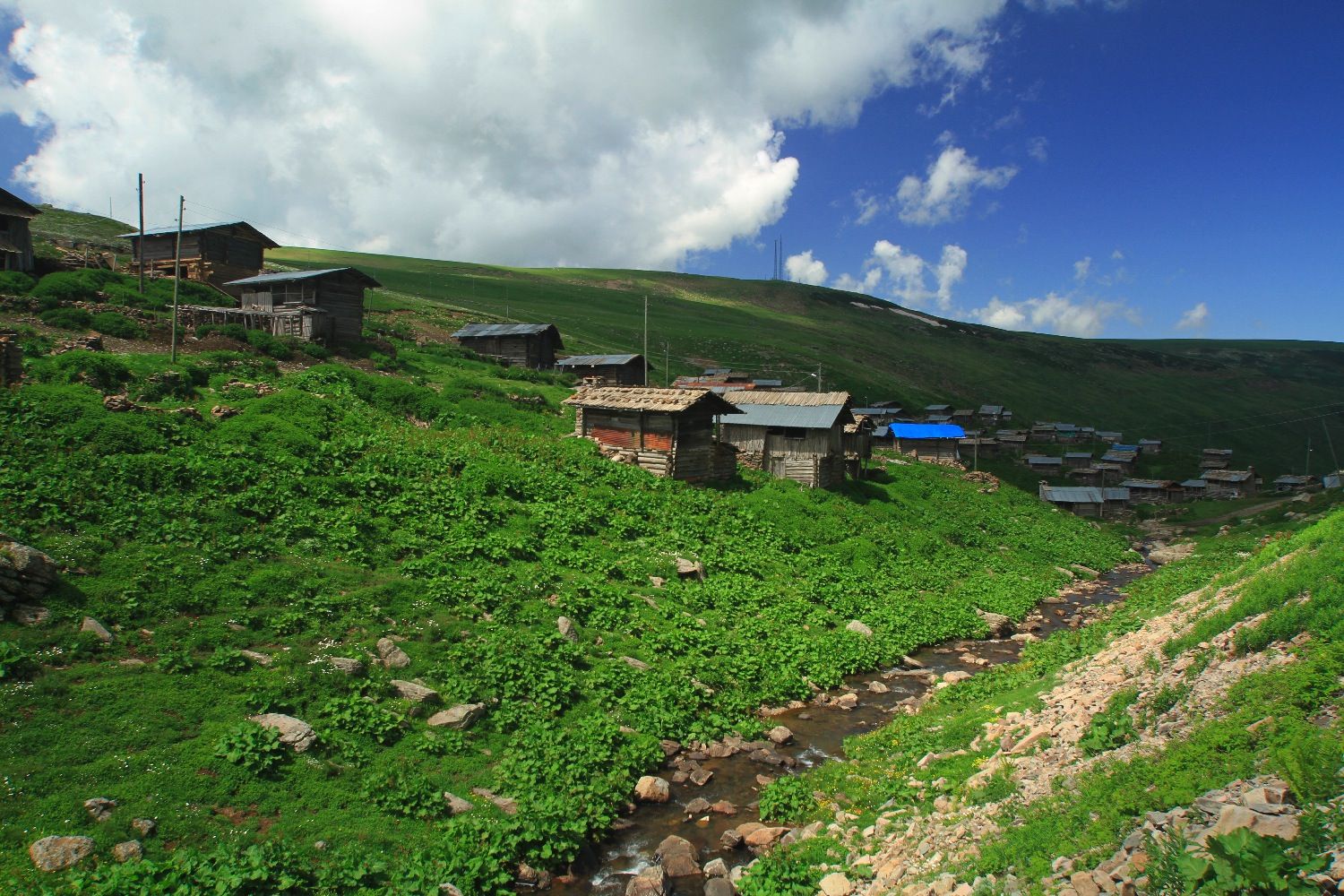 We look forward
 to welcoming in the LAB Zanda Serdane en James Simpson and hope you will join us on 3 February at 11:00 am CET.
Zanda Serdana is a lecturer at the Christ Church Business School, Canterbury Christ Church University (UK), about Latvia and the implications of applying the Slow philosophy in destination marketing through a national tourism brand.
James Simpson is project manager for St. Olav Waterway, a pilgrimage route in the Finnish archipelago and Åland Islands. On 3 February James will speak about "pilgrimage and long-distance hiking trails – the original slow tourism".  read more >
[Posted 15 January 2020]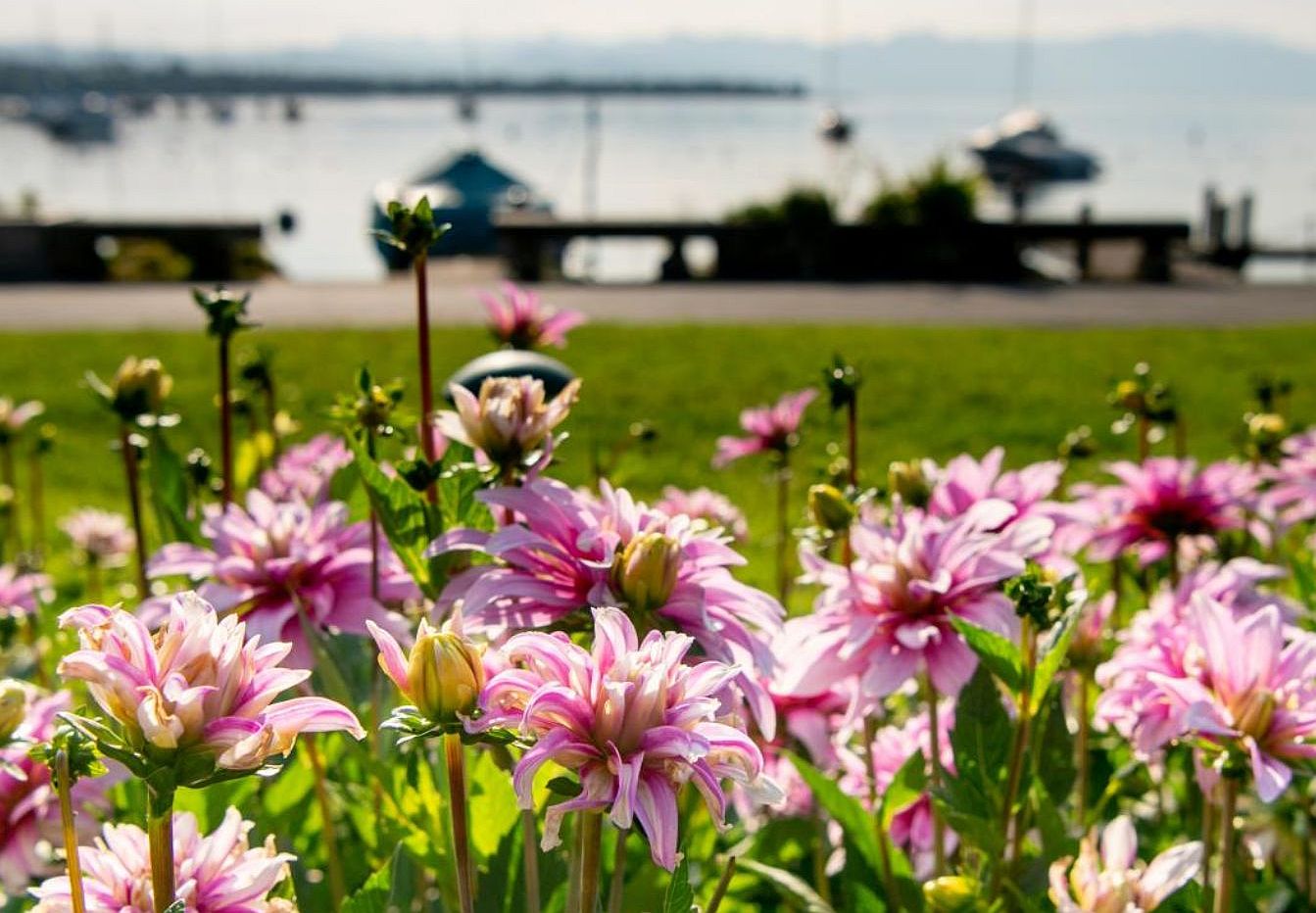 Slow Destinations was the theme of the third LAB meeting. It offered two interesting cases: a Cittaslow certified municipality in the Netherlands and a "Slow Tourisme" region in Switzerland that offers "Slow Travel, Slow Sleep, Slow Food, Slow Wine, Slow City".
Interested partes from 24 nationalities listened to Joerie Minses and Michelle Hillebrand of the Dutch Cittaslow Alphen-Chaam, and to Véronique Hermanjat of the Swiss region Morges.
Questioned raised include: How to be/become Slow as a municipality? Why "Slow" and not only "sustainable"? To be or not to be: a Slow Tourism destination, a Slow Destination, a Slow Food Travel Destination and/or a Cittaslow?
[Posted 11 December 2020 Image above: The Quais of Dahlias, courtesy Région Morges]
"Local communities, global result": words of Michele Rumiz that summarise well our LAB meeting about Slow Food Travel of 21 October.
Eckart Mandler illustrated how local communities can indeed use their own gastronomic heritage as an engine for sustainable tourism and economic development. Participants were impressed by the success achieved in Carinthia and the thoughtful and holistic approach to destination marketing.
Burcin Kalabay Hatipoglu moderated the Q&A session with participants: "A great session. Key challenges that were addressed: local leadership; developing an integrated approach to tourism development based on the Slow Food philosophy; financing the development phase; involving stakeholders; impact assessment.  [Posted 24 October 2020]
With the October LAB we contributed to the Terra Madre Salone del Gusto 2020-2021 programme. We were truly honoured to be invited. Terra Madre is the most important international Slow Food event dedicated to good, clean and fair food. The LAB meeting focused on Slow Food Travel.  read more > 
[Posted 22 October 2020]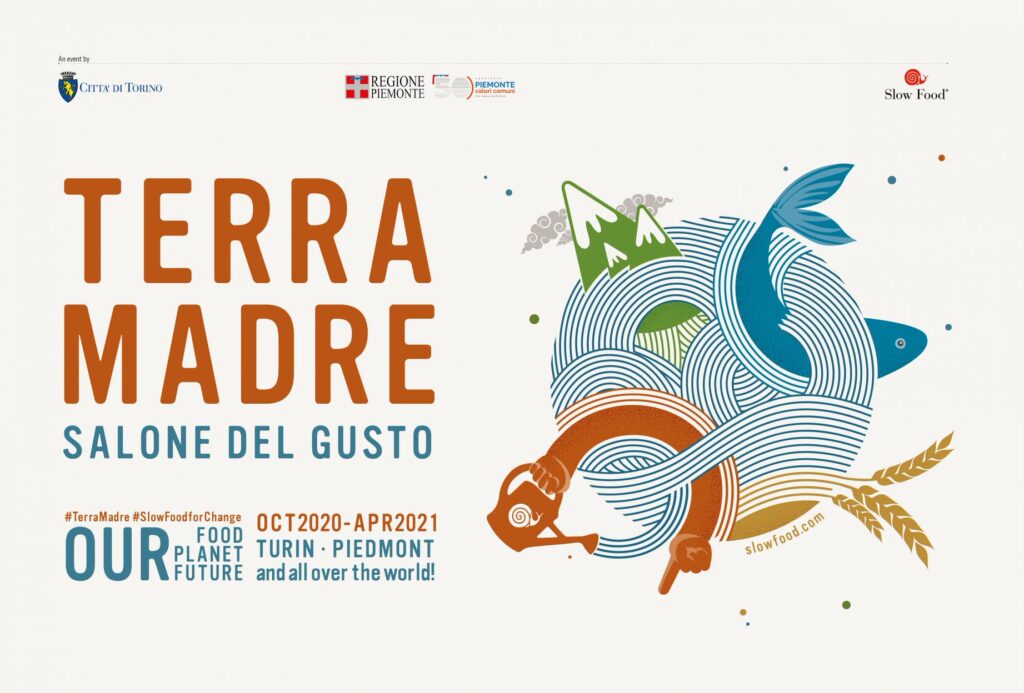 We are looking back on a most interesting September meeting in LAB. Speakers Sara Mair Bellshaw (Slow Adventure) and Celia Bull (Selkie Explorers) generously shared their insights into what are "Critical Success Factors for the Slow Adventure Organisation and Businesses". 
Participants learned about Sara Mair Bellshaw's  approach to engaging destinations, attracting and retaining ambassadors and ensuring the continuity of the successful Slow Adventure project.
Both speakers addressed the importance of partnerships, community, trust, well-being, empathy, "reading the customer" and creating immersive experiences. A summary of this meeting will be available for those who participated in this LAB.  [Posted 3 September 2020]