BOOKSHOP
Walk along the shelves in our Slow Bookshop.
We partner with Bookshop.org, an online bookstore with a mission to financially support local, independent bookstores.
A preview below.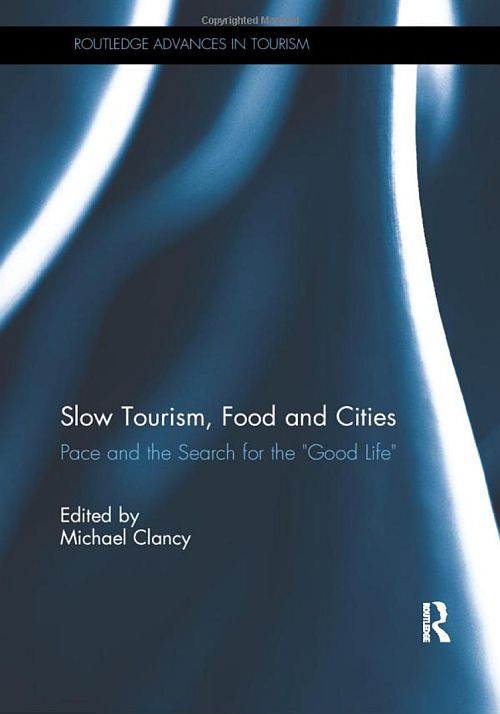 Slow Tourism, Food and Cities
Pace and the Search for the "Good Life"
Michael Clancy (editor)
Routledge Advances in Tourism
London and New York: Routledge 2019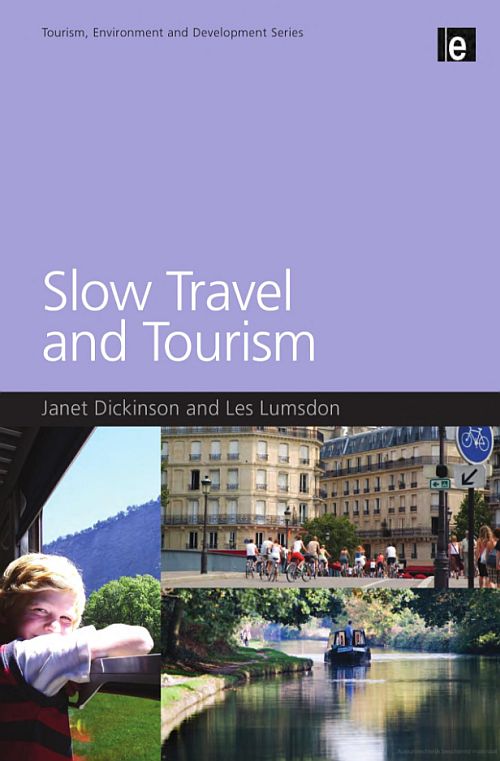 Slow Travel and Tourism
Janet Dickinson and Les Lumsdon
Tourism, Development and Environment Series
London and Washinton, CD: Earthscan 2010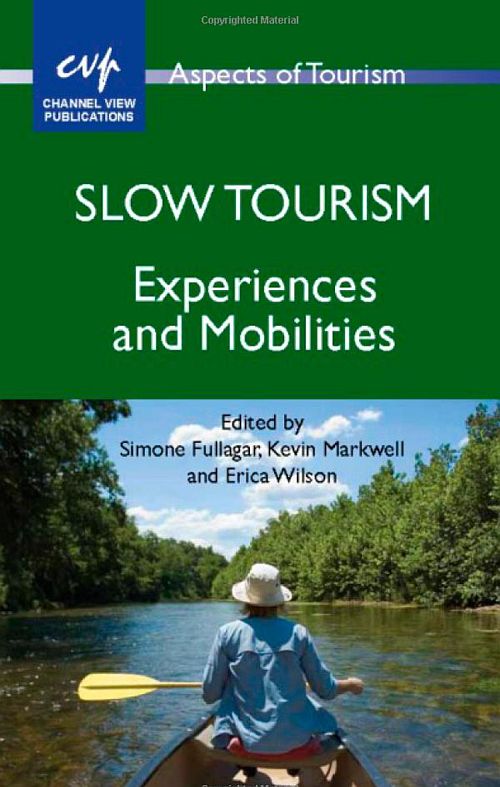 Slow Tourism: Experiences and Mobilities
Simone Fullagar, Kevin Markwell and Erica Wilson (editors)
Aspects of Tourism
Bristol: Channel View Publications 2012

visit bookshop.org >
RESOURCES
Since the Heritage and Slow TourismLAB opened its doors in August 2020, we have welcomed a rapidly growing number of participants to the meetings and seen a huge rise in newsletter readers. We are delighted and honoured.
However, it forces us to work in a different, more efficient way to meet participants' wishes and create a safe place to share knowledge and experience.
We have, therefore, temporarily suspended the publication of presentations, summaries, participant lists and other services. Stay tuned via this website and our newsletter. Do not hesitate to contact us to share your ideas.
                                              [Posted 28 February 2021]   
SOCIAL MEDIA
facebook
facebook
instagram
twitter