Heritage & Slow Tourism LAB is a spin-off of the Heritage, Tourism and Hospitality, International Conference (HTHIC). This virtual LAB brings together researchers, students, business owners, professionals and policymakers who wish to explore further the varying meanings and practices of Slow in their search for ways to preserve natural and cultural heritage thanks to and despite tourism.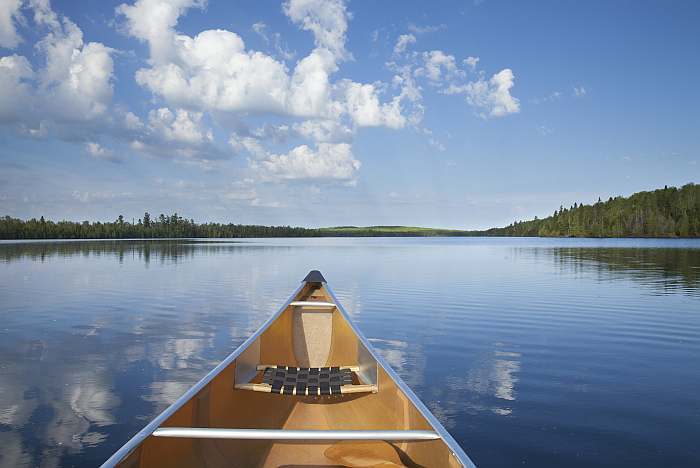 Questions the Heritage & Slow TourismLAB will address include:
What is Slow Tourism? A mindset, lifestyle, behaviour? A specific way of discovering and (re)discovering ourselves along the way? A marketing concept, a specific product, a method for the development of tourism?
What can we learn from existing Slow movements, organisations and projects in terms of quality criteria and critical success factors?
Who are the consumers of Slow Tourism products and services and what are their motives and wishes?
What is the role of the Slow Food movement and of Cittaslow when it comes to Slow Tourism?
What are best practices, examples of successful collaboration and actual results?
How can the insights gathered be translated into useful manuals for municipalities, entrepreneurs and organizations in the field of natural and cultural heritage conservation?
New and COVID-19 related:
How can the theory and practice of Slow Tourism help deal with the limitations imposed on society by the COVID-19 virus, with uncertainty and possibly changing visitor preferences?
How is Slow Tourism changing as a result of COVID-19? For example, Slow has often been associated with modes of public transport, which now require caution.
The LAB aims to inspire research agendas, initiate Slow partnerships, and contribute to establishing thriving tourism destinations and quality of life of humans and non-humans.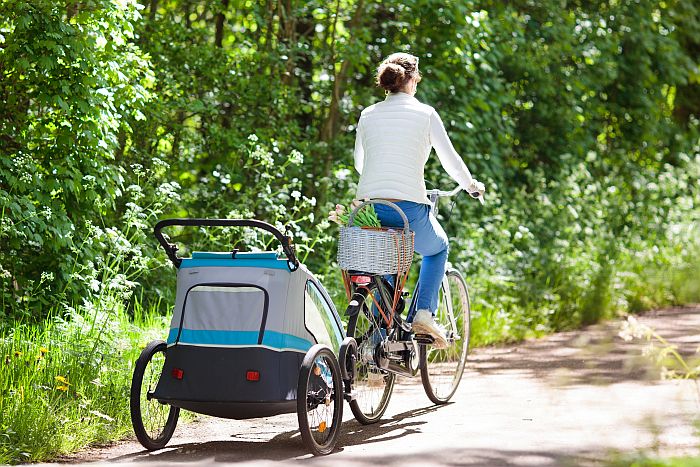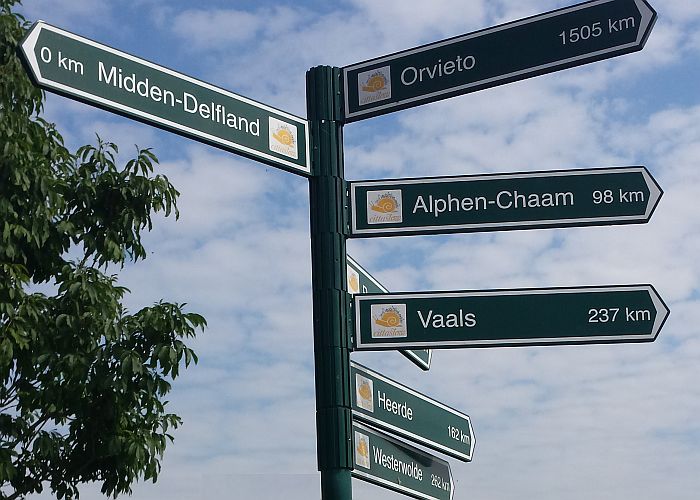 LAB meetings take place live via Zoom.

LAB meetings last one and a half hours and consist of two-three presentations and time for discussion. In general, the conversation in the LAB will be English, but simultaneous translation may be provided at times.

LAB meetings are open to presenters who are actively engaged in:
research related to Slow and wish to present – in a practitioner-friendly way – their research results or think their ongoing research project would benefit from feedback;
applying the Slow philosophy in their region, city, company or organization and look forward to sharing their knowledge and experience.

LAB meetings are open to all who wish to:
explore concept, challenges and opportunities of Slow Tourism, including Slow Travel, Slow Food, Slow Food Travel, Slow Retail, Cittaslow and other Slow destinations;
learn more about how to preserve natural and cultural heritage thanks to and despite tourism.

LAB meetings aim to foster the exchange of knowledge and experience. You are kindly asked to RSVP for each meeting. Your name and organisation (not your email address) will be shared with other attendees. Reading materials will be sent to you in advance of the meeting. A summary of the discussion will be sent to you after the meeting.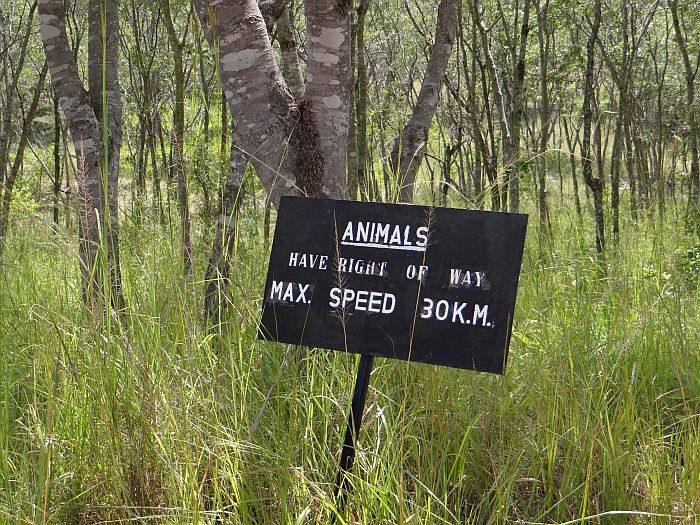 Join our community. If you share your contact details you will be added to a mailing list and receive details about upcoming meetings in our virtual LAB.  subscribe now >