HERITAGE & SLOW TOURISM LAB explores the varying meanings and practices of Slow and Slowness in the context of tourism and heritage.
The LAB is a spin-off of HTHIC, the Heritage, Tourism and Hospitality, International Conference and independent think tank.
Researchers, business owners, tourism decision-makers and other professionals are cordially invited to discuss Slow, Slow Tourism, Slow Travel, Slow Food Travel, Slow Adventure, Slow Retail, Slow Experience, Slow Art, Cittaslow and other Slow Destinations and the  ways Slow might contribute to the conservation of natural and cultural heritage.  more about hthic >
SLOW stands for Thinking Slow, deliberate and rational. Slowness is one of the aspects of contemplation and pilgrimage. The Slow of the Slow movement, which originated in Italy in the late 1980s, is derived from the ancient adage "festina lente" (Latin), "hasten slowly".
Slow is associated with the pursuit of quality of life, hospitality and the well-being of residents and visitors, respect for natural and cultural heritage, protection of biodiversity, short supply chains, innovation for sustainability, appreciating a sense of place, social equality and inclusiveness…
But how to realise all of these ambitions in tourism?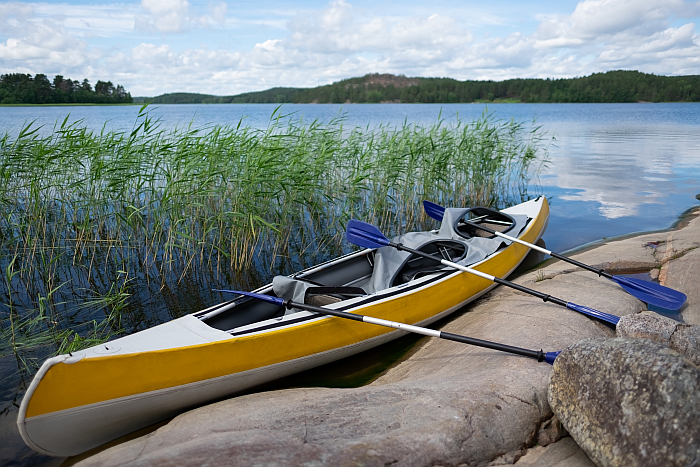 QUESTIONS the Heritage & Slow TourismLAB addresses include:
What exactly is Slow Tourism? A mindset, lifestyle, behaviour? A specific way of discovering and (re)discovering ourselves along the way? A marketing concept, a specific product or a method for tourism development?
Where and how to travel and stay Slow, if travelling Slow
What can we learn from existing Slow movements, destinations, organisations and projects in terms of quality criteria, critical success factors, best practices and actual results?
Who are the consumers of Slow Tourism products and services and what are their motives and wishes?
What is the role of Slow Food, Slow Retail, Slow Adventure, Slow Travel and Cittaslow when it comes to Slow Tourism?
How can the insights gathered be translated into useful manuals for tourism destinations, entrepreneurs and organisations in the field of natural and cultural heritage conservation?
How does Slow Tourism relate to responsible, sustainable or regenerative tourism and Slow products to the SDGs?
New and COVID-19 related:
How can the theory and practice of Slow Tourism help deal with the limitations imposed on society by the COVID-19 virus, with uncertainty and possibly changing visitor preferences?
How is Slow Tourism changing as a result of COVID-19? For example, Slow Travel has often been associated with modes of public transport, which now require caution.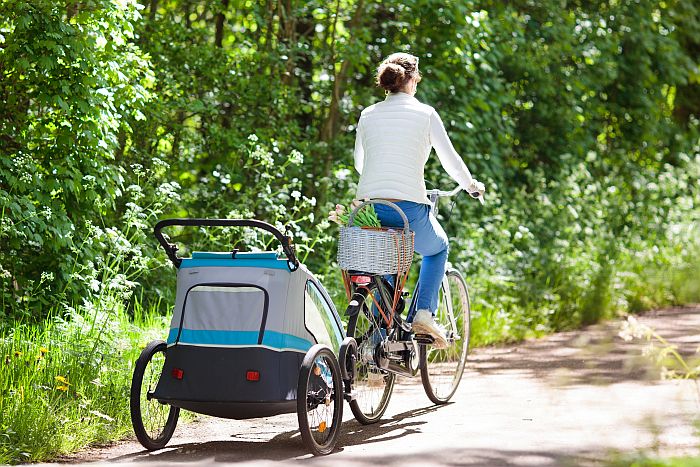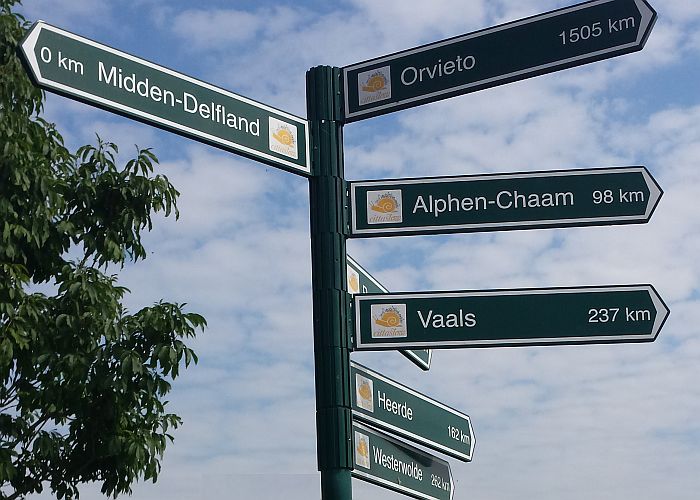 LAB MEETINGS
Take place live via video conferencing service Zoom.
Last one and a half hours and consist of two or three presentations and time for discussion. In general, the conversation in the LAB is English, but simultaneous translation may be provided at times.
Are open to presenters who are actively engaged in:
– research related to Slow and wish to present in a practitioner friendly way their research results or think their ongoing research project would benefit from feedback;
– applying the Slow philosophy in their region, city, company or organisation and look forward to sharing their knowledge and experience.
Are open to all who wish to:
– explore concept, challenges and opportunities of Slow Tourism, including Slow Travel, Slow Food Travel, Slow Adventure, Slow Experience, Slow Art, Slow Retail, Cittaslow and other Slow Destinations;
– learn more about how to preserve natural and cultural heritage thanks to and despite tourism;
– learn more about where and how to think, travel and stay Slow.

RSVP
The LAB aims to foster the exchange of knowledge and experience. You are kindly asked to RSVP for an event. Background information – speakers profiles, reading materials and/or video – will be made available in advance of the event.